KIRBY AUTOBODY CAR LOT
FOR SALE
If you're looking for an affordable pre-owned car, truck, suv, or even repairable autos... then you have arrived to the right place.
NOTE: Because our vehicles are priced far below market value, they do not stay in our inventory for very long. Because of this, our disclaimer is that "Our Inventory Changes Daily", if you find a vehicle you want PLEASE contact us asap to secure the vehicle.
We also offer EXTREMELY affordable repairs of all sizes if you purchase one of our repairables, but don't want to do the work yourself.
Call us at 989-862-5860 or email kirbyautobody@aol.com to get the exact vehicle that you want.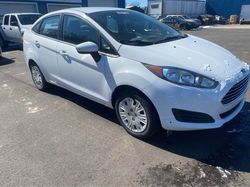 2014 Ford fiesta. 1.6L, auto, 4 door sedan, runs and drives great, good tires, great gas mileage, 95,000 miles, $5,500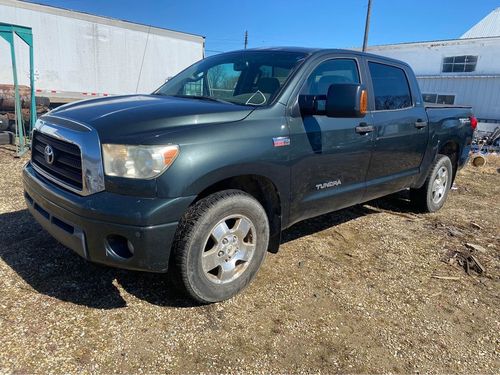 2007 Toyota Tundra Crew Max, 4x4, 5.7L, auto, moonroof, 4 door, green with tan cloth, body and interior are pretty decent, idles rough but smooths out at higher rpm, dash has plenty of lights on, all cylinders have good compression but I had misfire, selling as a repairable they runs rough. $8,900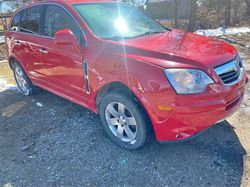 FOR PARTS ONLY. Great running and driving, 3.6 V6, auto, all wheel drive, the frame shows some rust thatís why itís being sold for parts. Most body panels are very nice, good interior, engine, transmission and t-case all are good. Catalytic converters weíre taken so itís loud but runs good. Must trailer away, $2000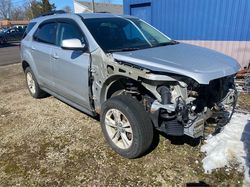 FOR PARTS. 2012 Chevy equinox AWD, v6, engine is locked due to broken chain, good body panels, transmission, transfer case, and interior. $1500. Some parts are inside but fender, light and bumper are gone.
2016 Jeep Wrangler Rubicon (repairable). Hit front Left to right and is swayed. Needs frame or repair. Left quarter damaged. Runs great and lot drives. Priced with new parts including a Rough County hood, both fenders, and OEM both rails. As well as all the parts that were removed. Has heated leather seats, fast back soft top, fox shocks, rock slide engineering read bumper with tire carrier, rock slide steps, rubicon axle lock and sway bar disconnect, Sirius xm with navigation, 46,321 miles, salvage title being sold as is as a repairable vehicle. I am a small dealer so tax and title will be done here. Must be trailered away. 13,900 OUT THE DOOR. Price can be adjusted if new parts arenít needed.