KIRBY AUTOBODY CAR LOT
FOR SALE
If you're looking for an affordable pre-owned car, truck, suv, or even repairable autos... then you have arrived to the right place.
NOTE: Because our vehicles are priced far below market value, they do not stay in our inventory for very long. Because of this, our disclaimer is that "Our Inventory Changes Daily", if you find a vehicle you want PLEASE contact us asap to secure the vehicle.
We also offer EXTREMELY affordable repairs of all sizes if you purchase one of our repairables, but don't want to do the work yourself.
Call us at 989-862-5860 or email kirbyautobody@aol.com to get the exact vehicle that you want.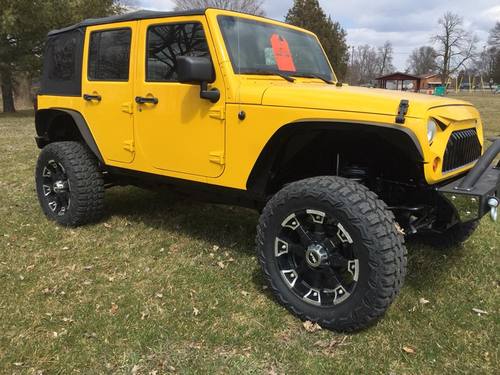 2008 JEEP Wrangler UNLIMITED Power Windows, Locks and Cruise 3.8L V6 Manual, Salvage Title NEW: Bumpers, Fenders, Top, Tires 156,000 Miles $15900
2011 Ford Super Duty 6.7 Liter Diesel Lariot 4x4 Crew Cab, Black Leather Interior, Air and heated Seats, Salvage Title 202K Miles $23,500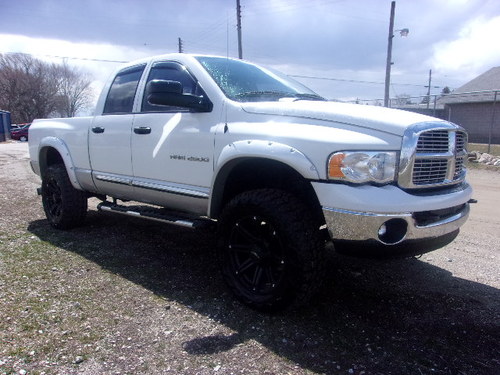 2005 Dodge Ram 2500 Cummins LARAMIE Automatic NEW TIRES/WHEELS 35" M/T Leather Interior 240K Miles $15900
2011 Chevy Silverado 1500 Crew Cab LT 4WD 7.5" Rough Country Lift Brand New 35" Tires and Wheels 5.3 Liter 182000 Miles Clean Retail without LIFT AND TIRES $18350 ASKING $15900!!
2013 Ford F150 ECO_BOOST Lariot 3.6 Liter, Crew Cab, Moonroof, Leather Heated and Air Seats, Navigation, Tonneau Cover 142000 Miles $19,900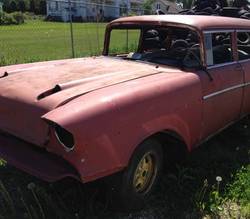 57 Chevy Wagon, no motor or trans, quarters are good, needs floors, rear gate and all parts are inside the car, 2500
2002 Tacoma 4x4, 2.7 4 cyl, auto, standard cab, short bed, has front damage. Salvage title from years ago, engine had a noise. 151000 miles Been told it can be fixed $3000
99 Ford F350 U Haul V10, Auto, 215000 Miles, Runs Good, Doors and Fendors RUST FREE, Box in good shape, exterior panel brake behind wheel, needs rear U Bolts, 10' + 2' over cab, slide ramp, $2500